The outpatient department is the first intermediary between a patient and the hospital staff. A patient first comes to the OPD for inspection and then the doctors from the OPD refer him/her to the respective departments of treatment according to the patient needs.
It is the section of any hospital where the patients that require medical attention are treated. People need to pay consultation charges, and the doctor will visit the patient to conduct the necessary check-up. The doctor examines the patient, conducts necessary tests, and prescribes medication and treatment on the basis of the health condition of the patient.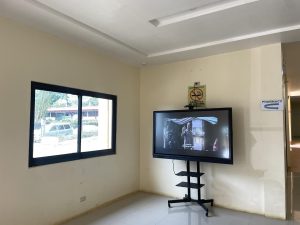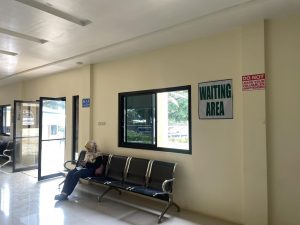 Emergency Department is a medical treatment facility specializing in emergency medicine the acute care of patients who present without prior appointment; either by their own means or by that of an ambulance.  The emergency department is usually found in a hospital or other primary care center.
The Dental Services provide a range of promotive, preventive and curative services to the community.
Oral Health Education Division
promotes oral health awareness and oral hygiene practices; and
facilitates the proper use of oral health care services.
School Dental Care Service
provides basic and preventive dental care to university students.
A hospital pharmacy is a department within a hospital that prepares, compounds, stocks and dispenses inpatient medications. Hospital pharmacies usually stock a larger range of medications, including more specialized and investigational medications (medicines that are being studied, but have not yet been approved), than would be feasible in the community setting. Hospital pharmacies may also dispense over-the-counter and prescription medications to outpatients.
A medical laboratory or clinical laboratory is a laboratory where tests are conducted out on clinical specimens to obtain information about the health of a patient to aid in diagnosis, treatment, and prevention of disease.