After more than 30 years of existence, the Department of Social Work finally opens its graduate program with Degree of Master of Science in Social Work and Master in Social Work. These graduate programs aim to establish MSU-Marawi as the center of excellence in providing advanced social work education in Mindanao and beyond.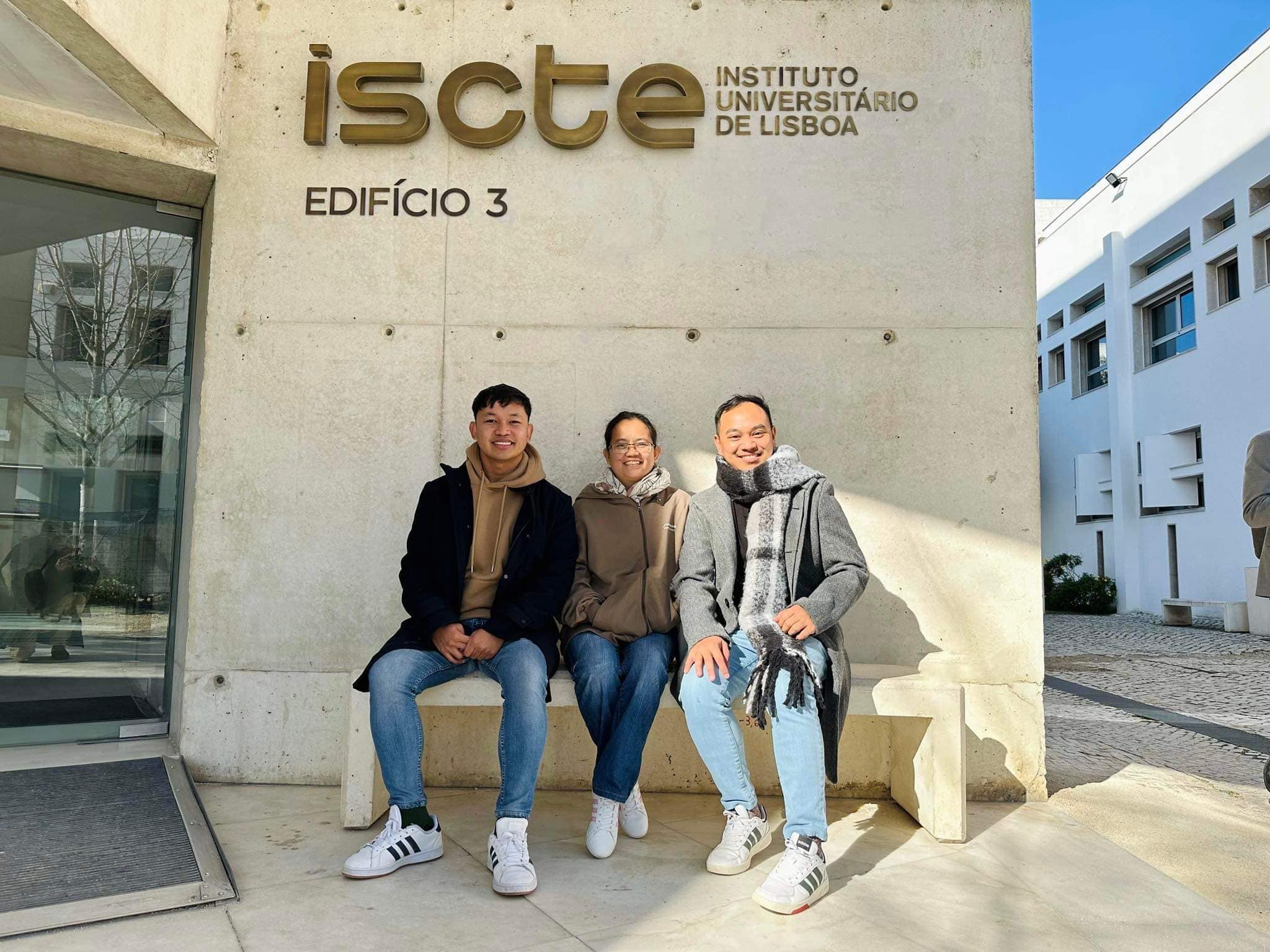 In the annals of realizing internationalization pursuits of the College of Public Affairs, 2 Master of Science in Social Work students, namely Ms. Alexis D. Nasiad and Mr. Ariel Dave Lumosad, are spending their 1 semester (February 2023 – May 2023) in ISCTE – IUL, Iscte – Instituto Universitário de Lisboa Lisbon, Portugal under the Erasmus+ Exchange Program.
With them is Mr. Jeffrey Razonabe, an alumnus of MSU-Marawi, who is in his last semester pursuing Erasmus Mundus European Master in Social Work with Children and Youth (ESWOCHY – a 2 year program).
Thanks to the Internationalization Relations Officer of the College of Public Affairs, Prof. Brian Ven Bag-ao, and ISCTE – IUL for such an amazing international linkage.
We are one for more and greater successes in MSSW and MSW program of Mindanao State University.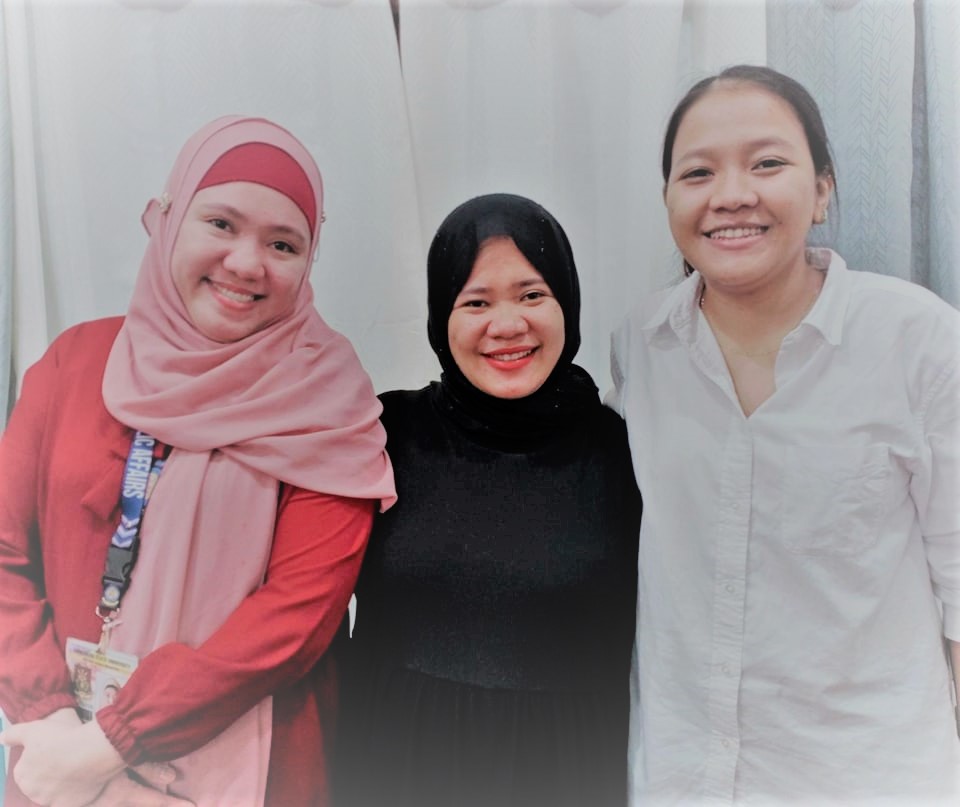 Prof. Jalila Ibrahim-Limug, the first Moro Topnotcher in 2010, is finishing her Doctorate degree in Public Administration. Prof. Norhainah C. Abdul Aziz, Top 1 in 2012 with one of the highest rating in the history of the social work board examinations, is currently the chairperson of the department and a law student at the same time. Ms. Paramisuli S. Aming, the youngest who brought inspiration to many MSUans as she bagged the TOP 1 place in 2017 amidst the turmoil of the Marawi Seige, is a student of law of the University of the Philippines – Diliman.
Hail the MSUans' Pride!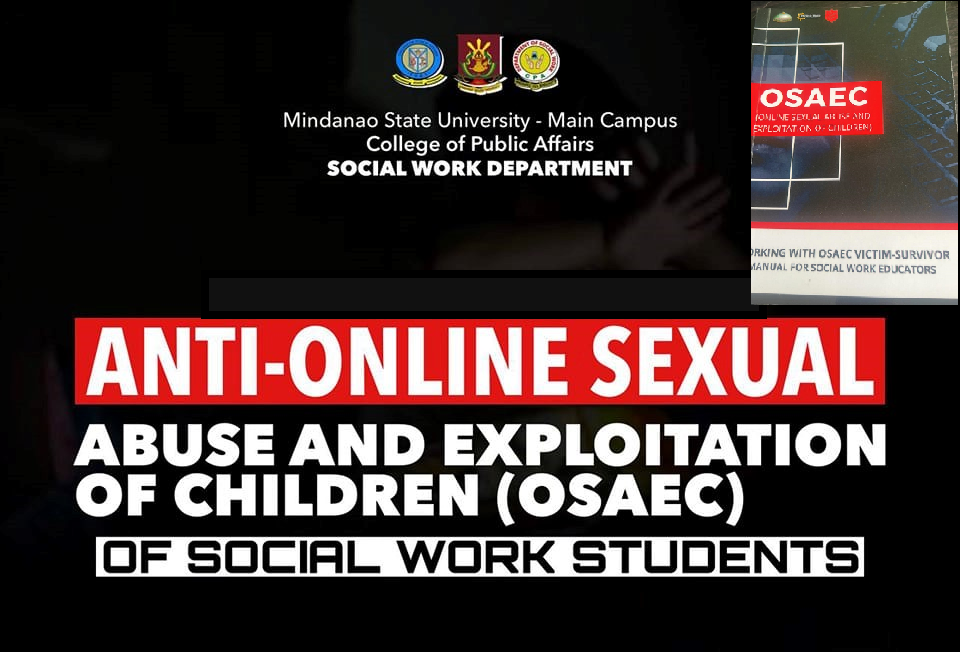 The faculty members of the Department of Social Work in Mindanao State University-Main Campus, Marawi City in partnership with World Hope International (WHI) and the National Association for Social Work Education, Inc. (NASWEI), have been contributing significantly as module developers of the Anti-Online Sexual Abuse and Exploitation of Children (OSAEC) Manual for Social Work Educators and Students. The manual will be mainstreamed in the Social Work Curriculum as a major objective of the Anti-OSAEC Project of NASWEI. The manual is finally printed on March 2023 and will be out for wider distribution very soon.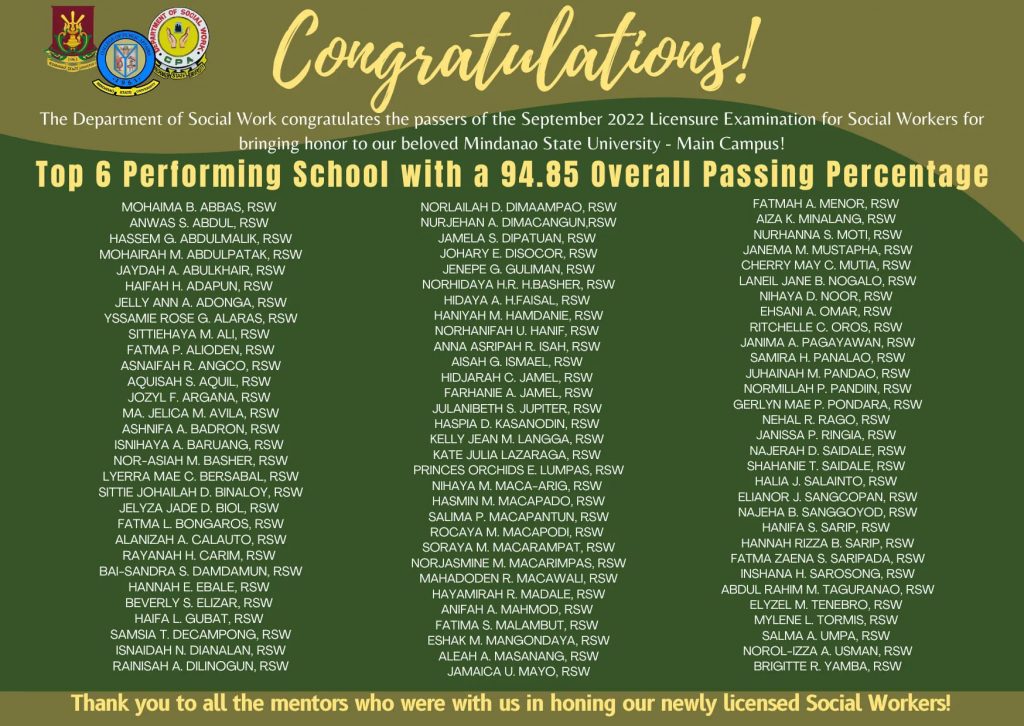 With all pride and honor, the Social Work Department acknowledges the perseverance and full determination of the 92 BSSW Graduates of Mindanao State University-Marawi who pushed to take the 2022 Licensure Examination for Social Workers after the COVID-19 Pandemic altered the learning modality in the university, the entire Philippines and globally. 
This achievement is just one of the many concrete images of MSUans as "Survivors".